Botanica is an innovative Zambian gastronomic experience, located in the heart of Ciêla Resort and Spa. Enjoy this take on Modern Afro-French Fusion with a Zambian Flair, brought to you by Chef Ray T. Juru. This new restaurant will offer guests and visitors a unique and welcome alternative to the country's fine dining offering.
Opening hours
Tuesday – Sunday: 18h00 to 21h30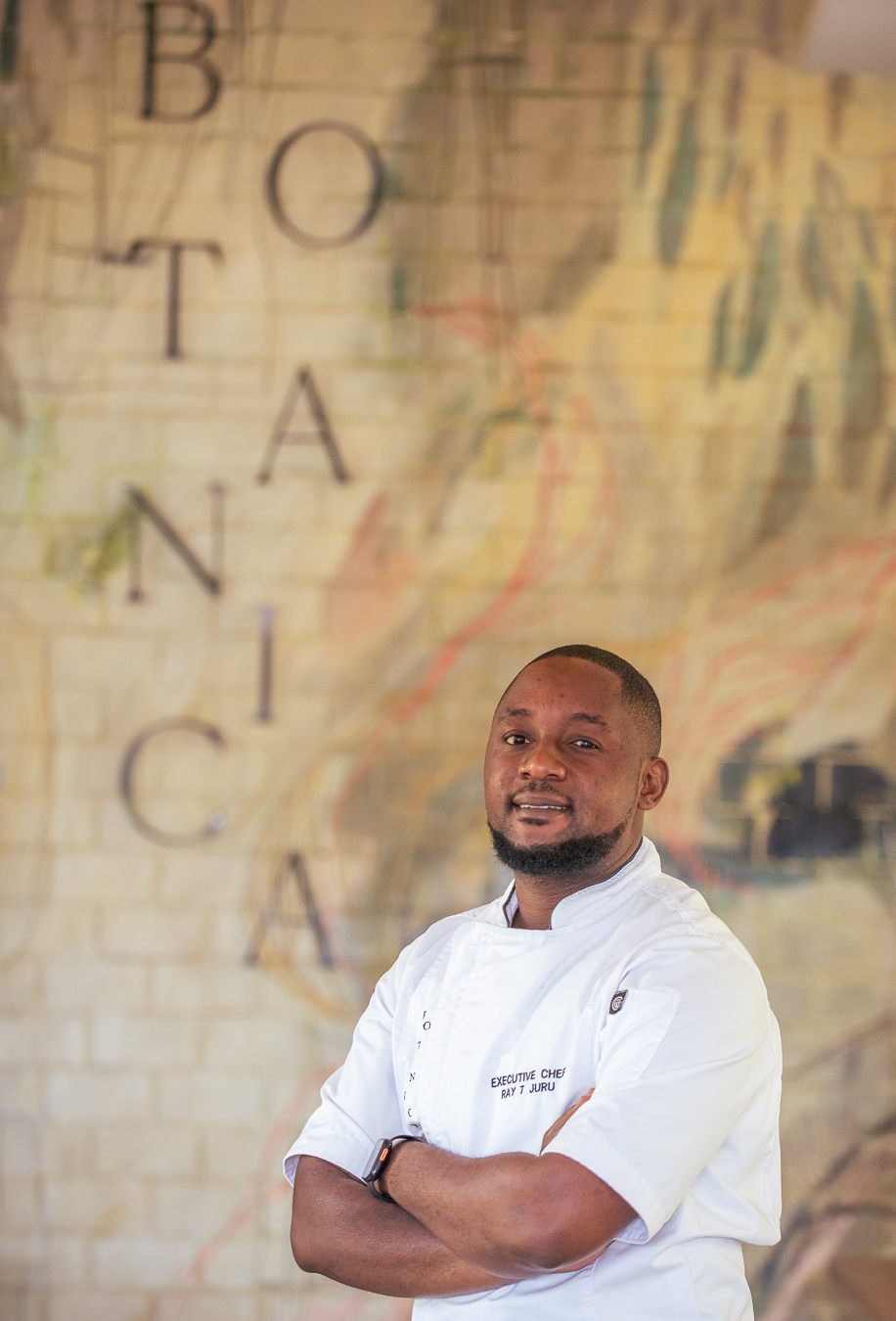 "The ability to create a sustainable eco menu; from local farmers, using indigenous ingredients as inspiration whilst highlighting local traditional Zambian cuisine yet reducing our carbon footprint and elevating your Fine Dining experience."

Chef Ray T. Juru was trained under Michelin Star Chef Conrad Gallagher and the menu was carefully curated by him and his team.
Team BOTANICA bring Sophistication, Precision & Burst of Flavours on one plate.