Botanica is an innovative Zambian gastronomic experience, located in the heart of Ciêla Resort and Spa. Serving 6-course or 12-course tasting menus for dinner with the option of suggested wine pairings. This new restaurant will offer guests and visitors a unique and welcome alternative to the country's fine dining offering.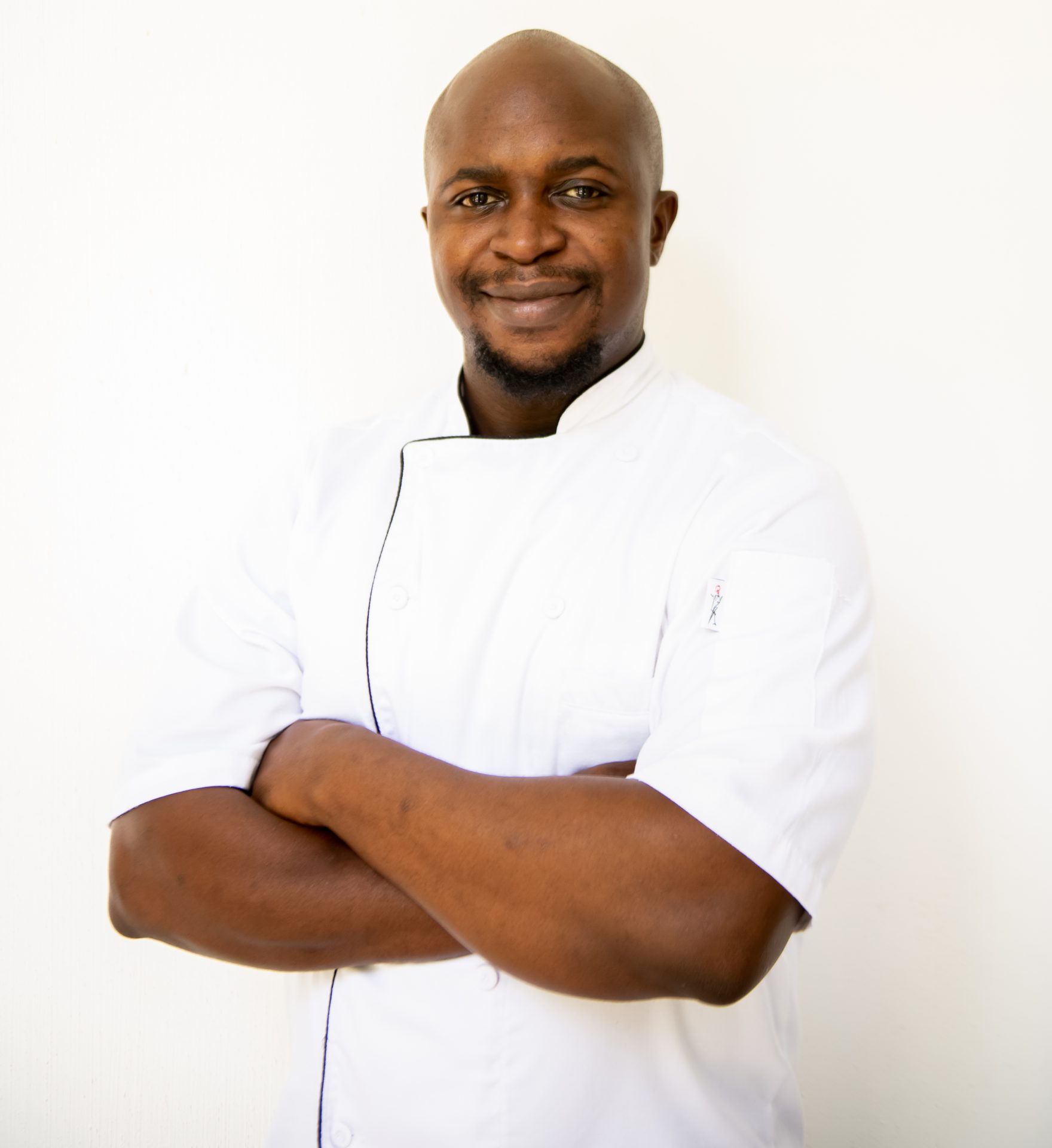 "The ethos behind our offering is 4 flavours / 4 colours / 4 textures, a personal and innovative interpretation of Zambian cuisine and ingredients."

Chef Sungani
Headed by Chef Sungani, with 17 years' experience in 5 star dining, Botanica transforms traditional local dishes to fine dining status. Passionate about using indigenous Zambian ingredients, all supplies are fresh and sourced within a 100km radius to bring you the best of what the country has to offer.
Opening hours
Tuesday -Thursday: 6pm to 9 pm
Friday – Sunday: 6pm to 10 pm